Help Yourself To The Tempting Choices in Our Casual Tysons Corner Eatery
Treat yourself to delicious comfort food at THE MARKETPLACE, our "grab and go"- style eatery located in Sheraton Tysons Hotel. THE MARKETPLACE is a perfect choice for when you don't have time for a sit-down restaurant meal. Whether looking for a great breakfast to kick off your busy day in Tysons Corner or relaxing after a full schedule of business meetings, you'll find the perfect selection of tasty items here to satisfy all your cravings.
Start the morning off right with a cup of Starbucks® Coffee or your favorite hot or cold espresso specialty drink. Morning offerings include breakfast sandwiches, croissants, French toast, yogurt and more. For lunch, enjoy a selection of sandwiches, salads and flat bread pizzas. Dinner offerings include popular side items such as Buffalo wings, quesadillas and cheese fries. Entrees include short ribs, poached salmon, pasta, roasted chicken, and burgers, to name a few.
After a long day of work or play, sit back and enjoy an ice cold beer or a glass of wine and a light bite. Settle in with friends to catch a game on one of our flat panel TVs or take your meal back to your room while you catch up on work.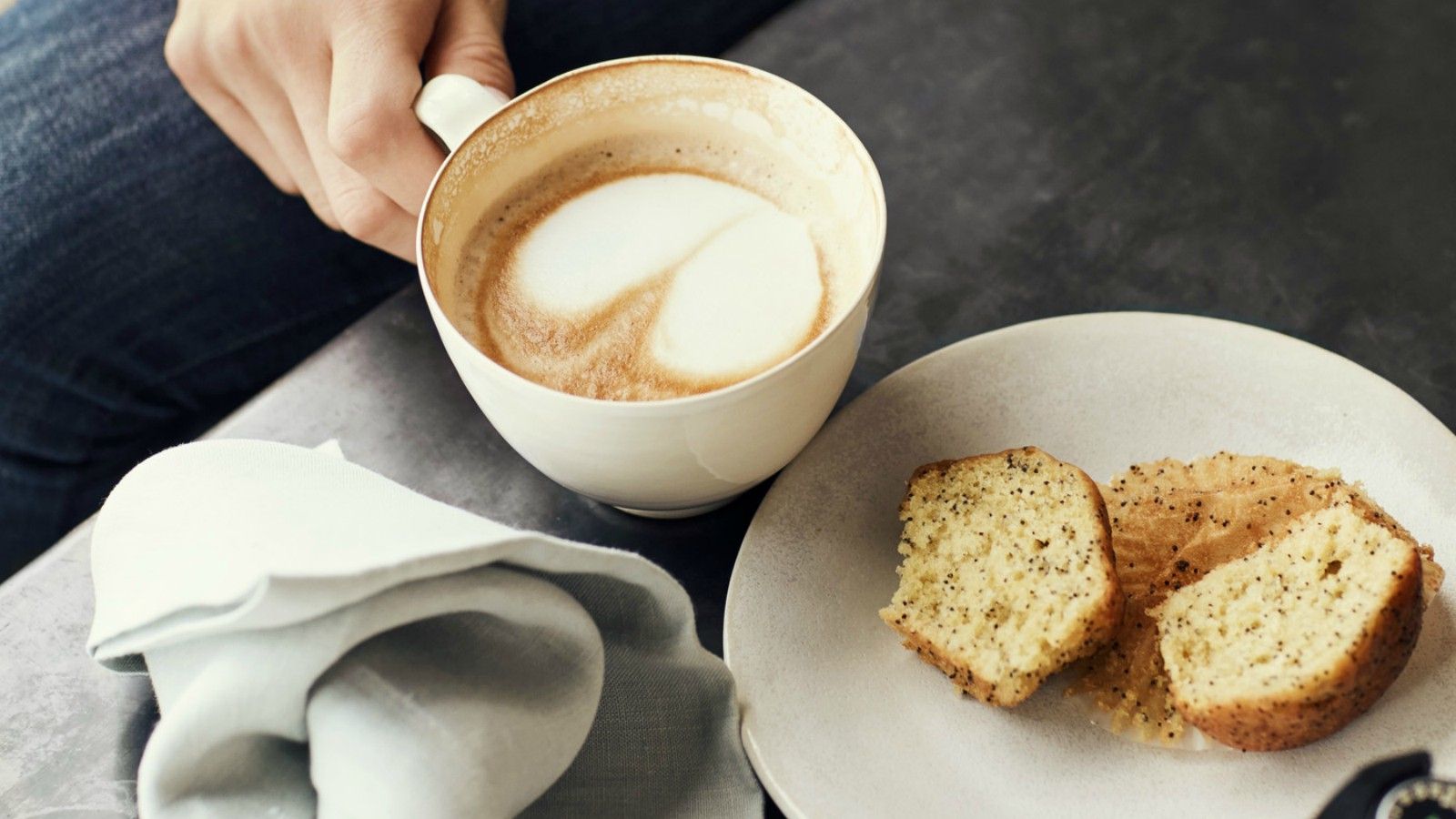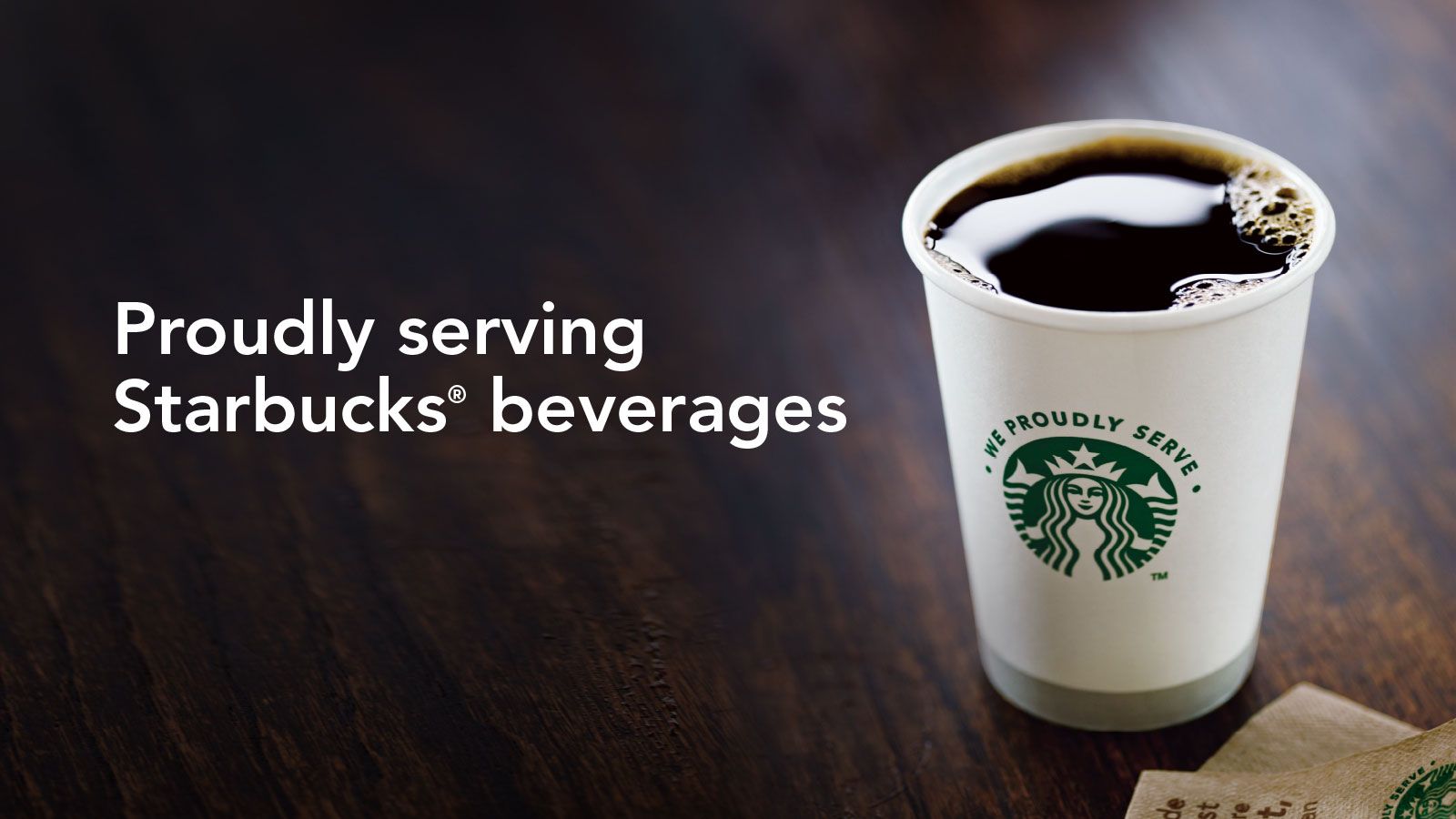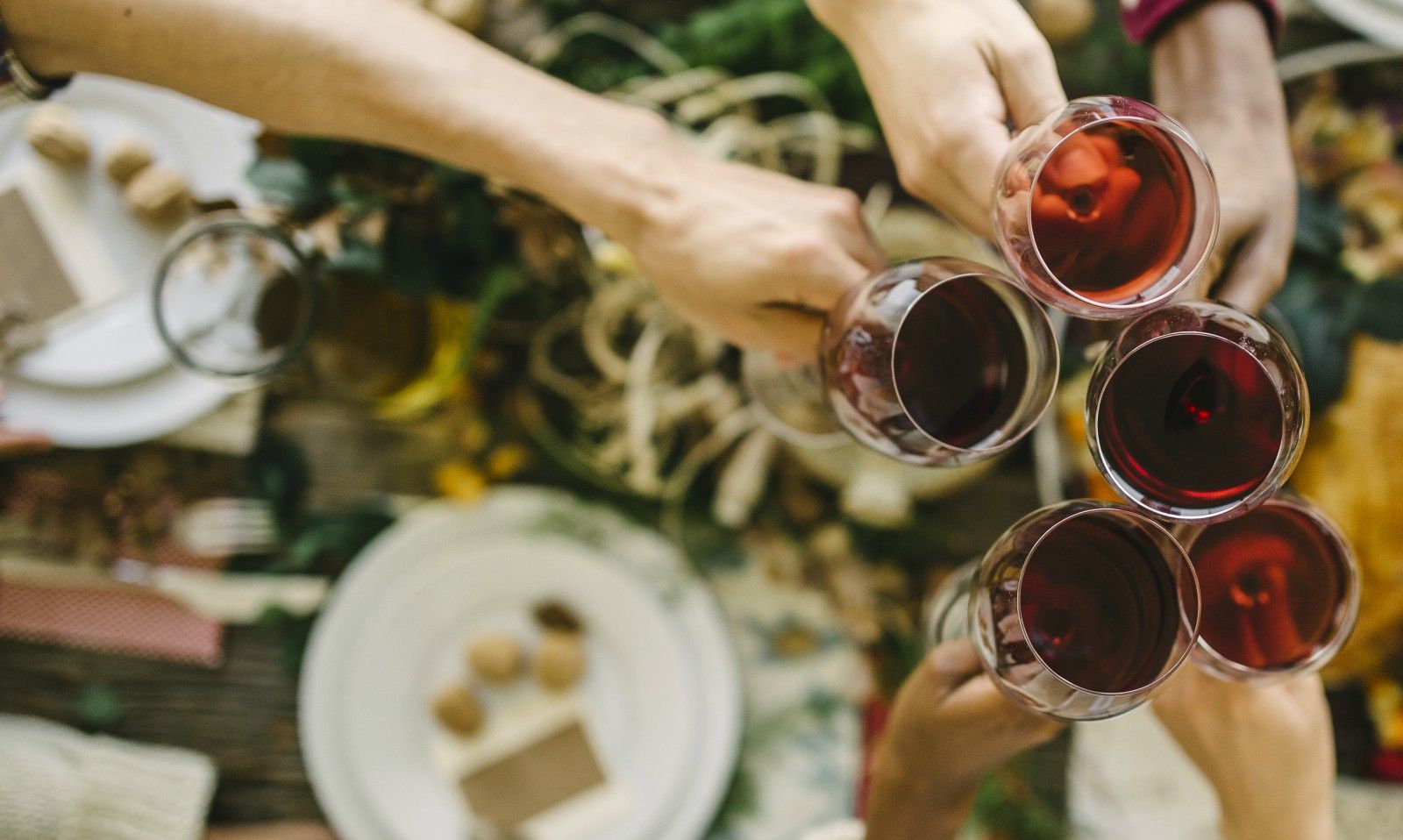 Call ahead is available for to go orders. When looking for a more formal dining experience with family or colleagues, ask our guest services team about the countless dining options in the Tysons area.
A wide variety of snacks, baked goods and Starbucks specialty drinks (both hot and cold) are available throughout the day.
Monday - Friday: 6:30am - 11:00pm
Saturday & Sunday: 7:00am – 11:00pm
Bar: 5:00pm - 10:30pm
For more information call: (703) 610-8201
For a full customized group dining experience of ten or more guests, call: (703) 488-1234 or click here.
Crossroads Bar & Grill