Enjoy a Relaxing Stay at Our Virginia Hotel Near Wolf Trap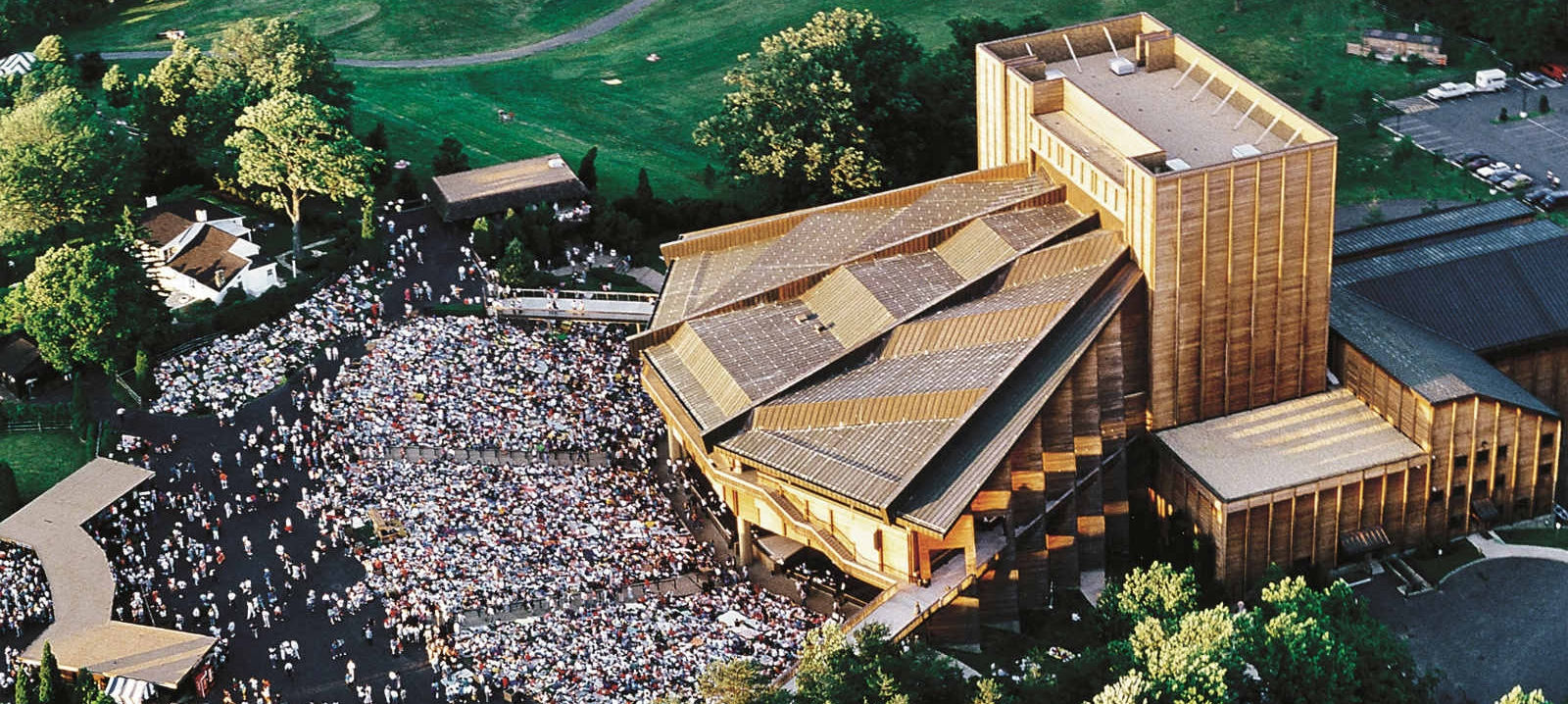 Get to your show at Wolf Trap Foundation for the Performing Arts in Vienna, Virginia with ease when you stay at Sheraton Tysons Hotel. The convenient location of our hotel near Wolf Trap makes it easy to get to this popular music and performing arts venue. Order a picnic to bring along from our restaurant, THE MARKETPLACE, and relax on the lawn before your show begins.
Wolf Trap includes something for everyone with performances ranging from pop, country, folk, and blues to orchestra, dance, theater, and opera, as well as performance art and multimedia presentations. From Mamma Mia to Aretha Franklin there is bound to something that appeals to everyone's tastes and preferences!
Our hotel is located under three miles from the Wolf Trap Foundation for the Performing Arts and can accommodate any of your family's needs during your stay. Book now for our best rates!